Leaders in Professional, Continuing and Online Education Choose UPCEA
The association for the latest in serving adult higher education units at the leading universities and colleges across the field.
UPCEA has the knowledge and resources colleges and universities need to serve today's learners.
UPCEA is the only organization in North America focusing on the professional, continuing and online (PCO) education enterprise. For more than 100 years, UPCEA has served most of the leading public and private colleges and universities in North America. Based in Washington, D.C., UPCEA also builds greater awareness of the vital link between contemporary learners and public policy issues.
The association serves its members and advances leadership in PCO education with innovative conferences and specialty seminars, research and benchmarking information, professional networking opportunities and timely publications.
Best Practices

New & Emerging Models

Peer Connections & Networking

Actionable Research & Benchmarking

Expertise & Resources

Career-Building & Professional Development

Member Pricing
UPCEA Highlights & Announcements
Connect with and learn from high-level leaders and colleagues at UPCEA conferences, seminars, webinars and other events.
JULY 25 - 27, 2023
Distance Teaching & Learning (DT&L) +Summit for Online Leadership and Strategy + Roundtable (SOLA+R)
Presented by UPCEA and University of Wisconsin-Madison
Madison, WI
NOVEMBER 1-3, 2023
2023 Convergence: Credential Innovation in Higher Education
A joint presentation by UPCEA and AACRAO

Washington DC
Capital Hilton
NOVEMBER 29 - DECEMBER 1, 2023
2023 UPCEA MEMS | Marketing | Enrollment Management | Student Success
Actionable Research & Benchmarking
Today's leaders in professional, continuing and online education turn to UPCEA Research and Consulting for their actionable benchmarking and consulting needs. This provides industry-wide research for UPCEA members, and offers contract market research, benchmarking studies, and custom data exploration at member rates far below industry average.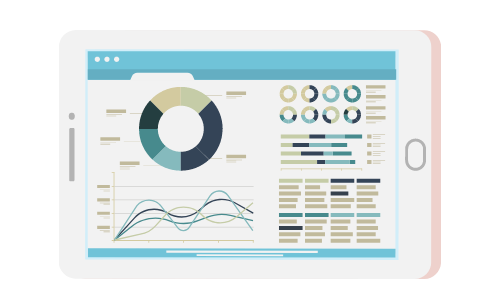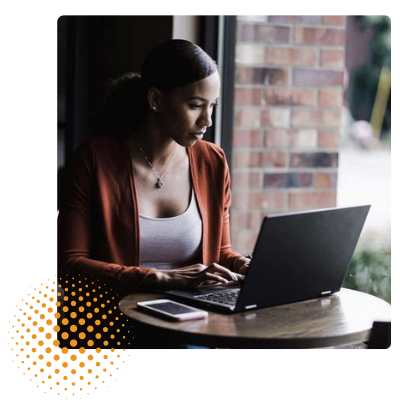 UPCEA Certificate Programs & Courses
Get the essential skills and knowledge you and your team need from the leading experts in the field. UPCEA's Online Professional Development Certificates and Courses offer high-value and relevant content for practitioners at all levels, as well as engagement with peers from across the field to strengthen your breadth of knowledge and skills.
What Current UPCEA Members Are Saying
"UPCEA provides us opportunities to collaborate in a way that no other organization offers."
Stacy Chiaramonte, Associate Vice President, Graduate Studies
Worcester Polytechnic Institute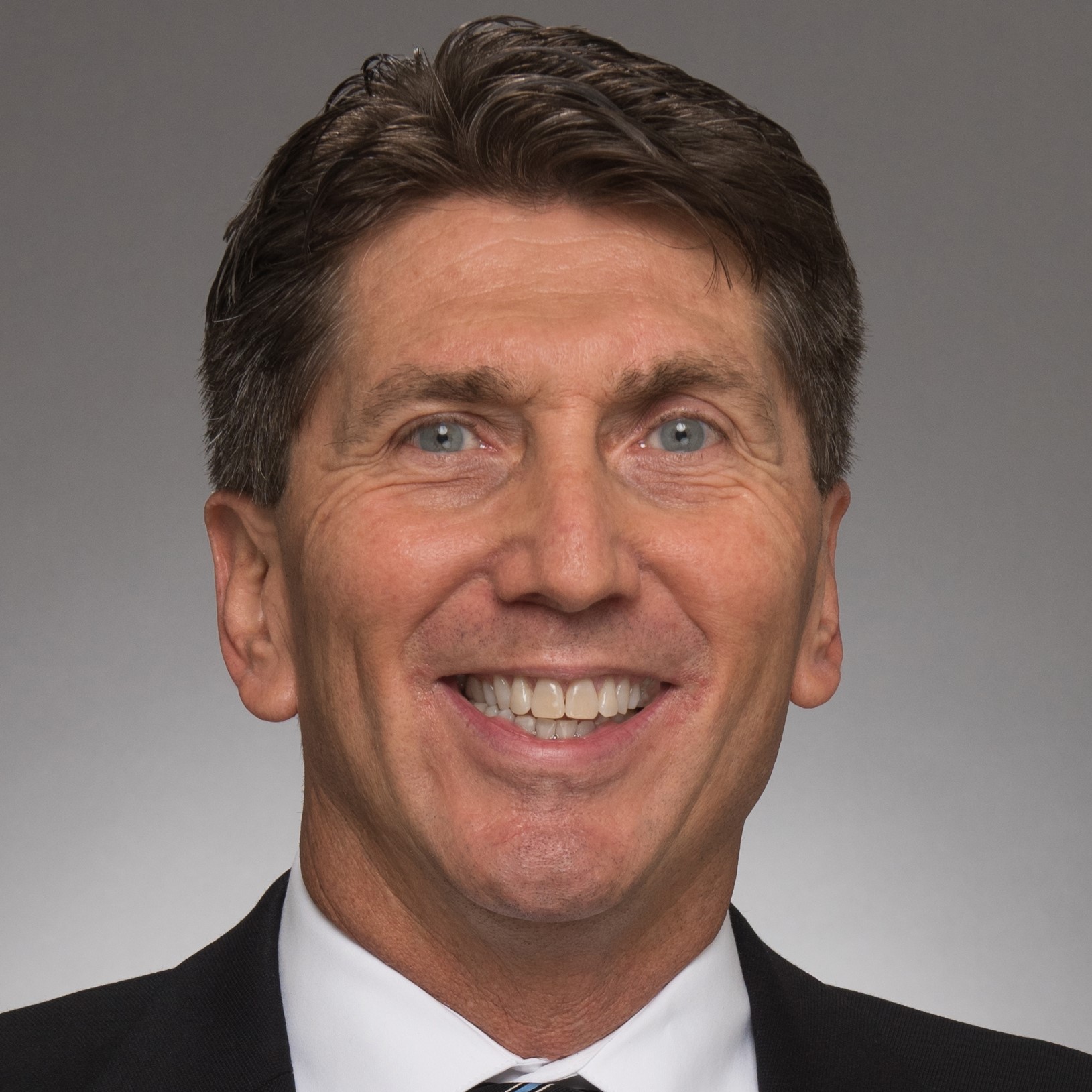 "The esprit de corps exhibited by UPCEA staff and members is second to none."
J. Kim McNutt, Dean-College of Extended & International Education
California State University, Dominguez Hills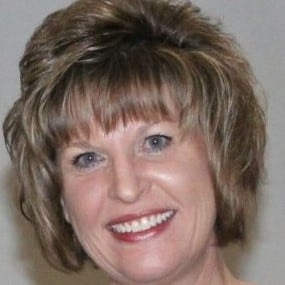 "All community colleges and universities would benefit from the expertise in online learning that UPCEA staff and members possess."
Barbara Kopp Miller, Ph.D., Dean and Professor
University of Toledo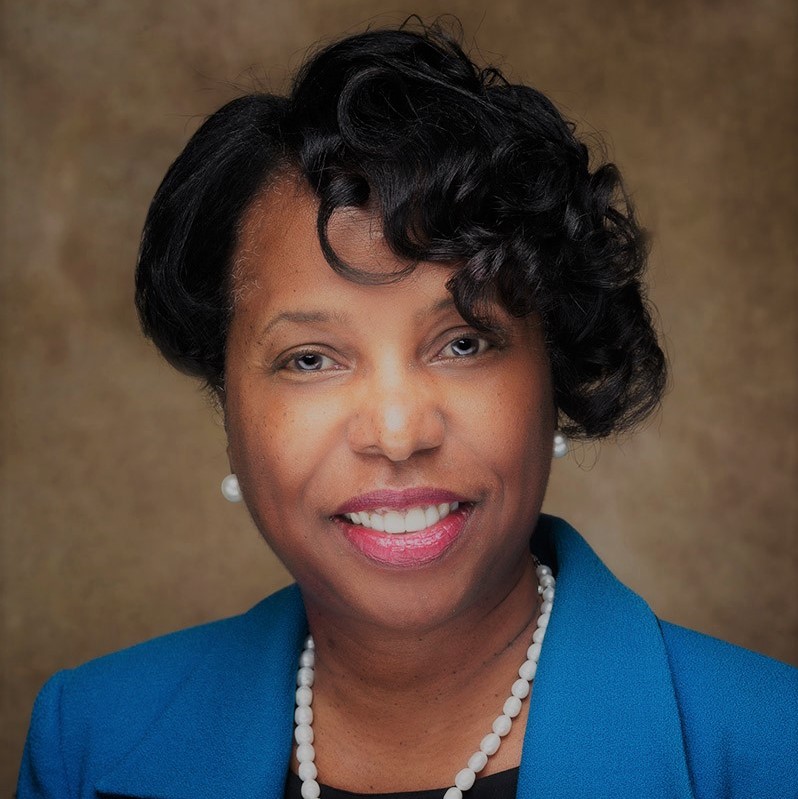 "The UPCEA membership benefits that have been invaluable to me are the professional development resources, the benchmarking resources and the UPCEA Hallmarks of Excellence."
Dr. Tonya Amankwatia, Assistant Vice Provost of Distance Education & Extended Learning
North Carolina A&T State University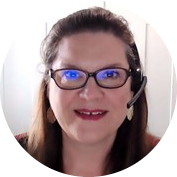 "UPCEA is the one place where I know I have a network of colleagues who are...willing to share their expertise and experience."
Christina Trombley, Ph.D., Executive Director of Drake Online and Continuing Education
Drake University
"When I found UPCEA, I found my people!"
Stacy Chiaramonte, Associate Vice President, Graduate Studies
Worcester Polytechnic Institute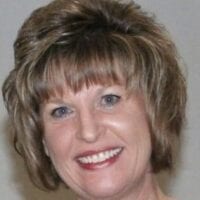 "UPCEA was my lifeline during the past two years. If I had an issue, I had no problem reaching out directly to a staff member and saying, here's my biggest rock - how can you help me navigate this?"
Barbara Kopp Miller, Ph.D., Dean and Professor
University of Toledo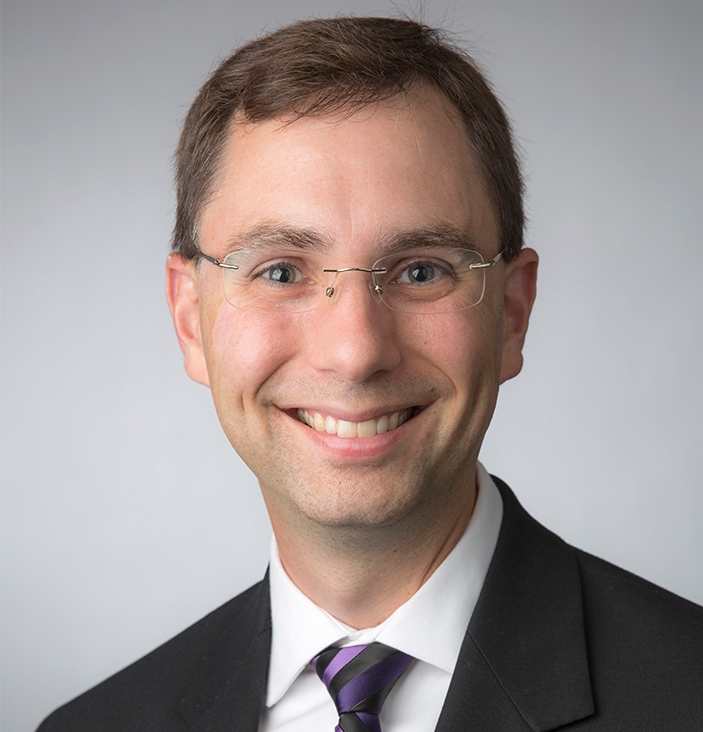 "It's wonderful to be back in the UPCEA community. My colleagues in the UW system and I are unanimously and enthusiastically supportive of the strengths of UPCEA!"
Matthew E. Vick, Dean, School of Graduate Studies and Continuing Education
University of Wisconsin, Whitewater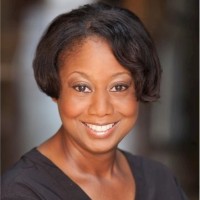 "The UPCEA membership, without question, has been the best return on investment for our institution."
Pamela Wimbush, Associate Dean
California State University, Sacramento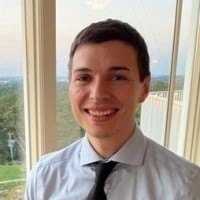 "I continue to find the collaborative spaces in UPCEA extremely rewarding and hope to keep locating new ways to leverage my skills and grow in the organization."
Matt DiPirro, Associate Dean, Liberal Arts
Southern New Hampshire University
"Having these resources and sharing best practices helped us navigate through what will forever be considered the new normal."
Mili Maldonado Agusty, Executive Director
Sagrado Global School of Professional Studies, Universidad del Sagrado Corazón, San Juan, Puerto Rico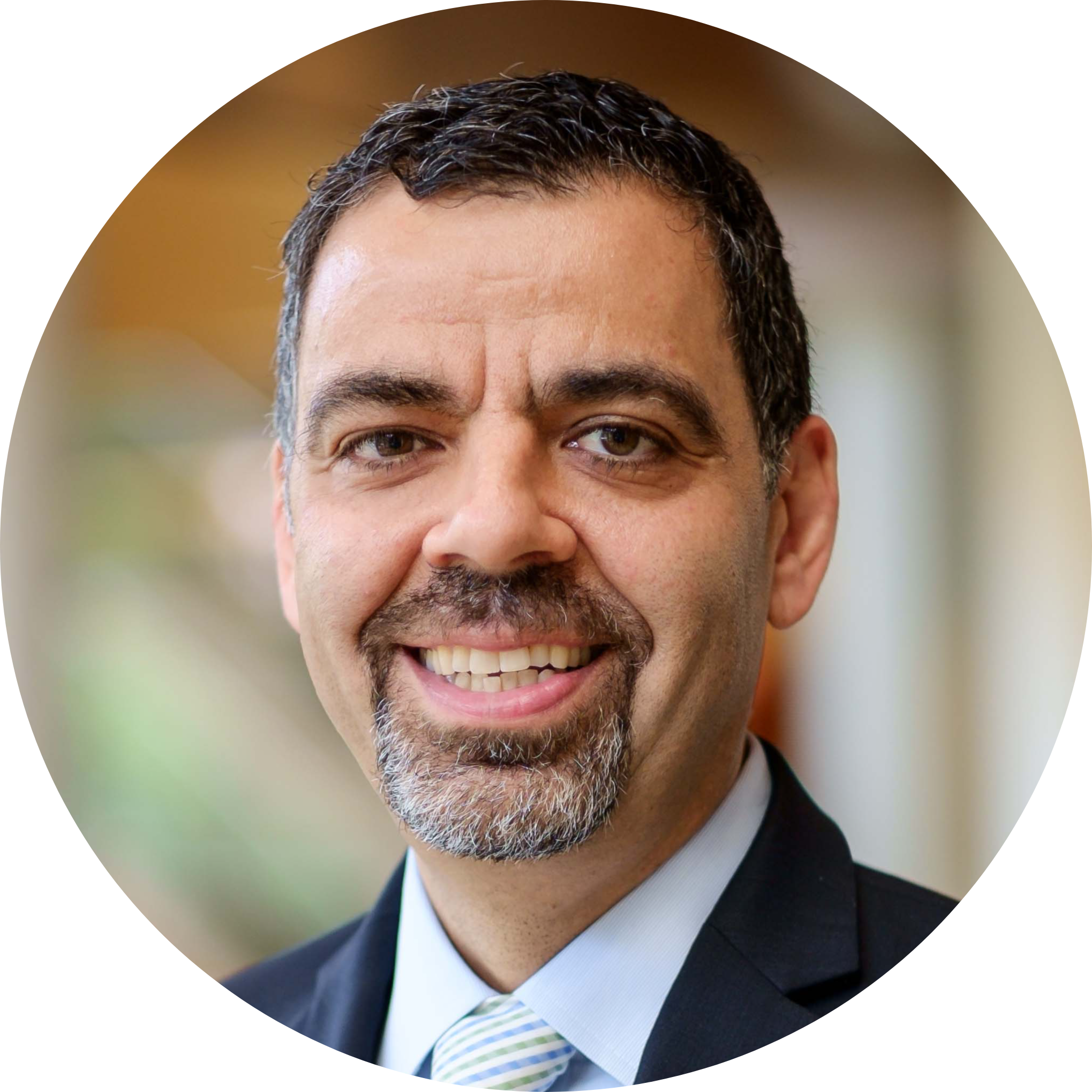 "Our team is discovering what a great resource the UPCEA network is, and everyone is becoming a fan! We look forward to our collaboration in the years ahead."
Charles Iacovou, Dean of the School of Professional Studies
Wake Forest University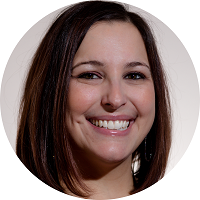 "I have not been part of another organization that can so quickly and easily
connect you with seasoned professionals and growth opportunities."
Kristin Hrynczuk, Instructional Technology Specialist
Western Michigan University
Contact Us!
To learn more about how UPCEA can help you and your organization navigate the vastly changing landscape of online, professional and continuing education please complete this form or email us at [email protected]